ABSOLUTE INTEGRITY AND QUALITY
CONSTRUCTION AND PROPERTY SERVICES
PALM COAST, FLORIDA
Amaral Homes and Pools offers construction and property services in Palm Coast, Florida and the surrounding areas. We have over 25 years of experience building exceptional custom homes with tile roofs and elegant pools, as well as providing professional property management services through our Florida licensed Real Estate brokerage company.
HANDS-ON
CONSTRUCTION SERVICES
As a state-certified building, roofing and pool contractor, we bring a unique and high level of expertise to every project we touch: new home construction, new roof installation and repairs, and pool construction. Our extensive years of experience have allowed us to assemble our own professional, reliable construction team and carefully vetted sub-contractors, giving our clients a high level of timely quality and a job well done.
CALL US FOR A CONSULTATION
DEPENDABILITY IN
PROPERTY SERVICES
Our full service licensed Real Estate brokerage firm helps residential clients find the perfect lot to build their dream home. Savvy investors can use our services to buy, sell and manage their investments. Our construction expertise gives our property management services the distinct advantage of providing knowledgeable assessments and quick repair services.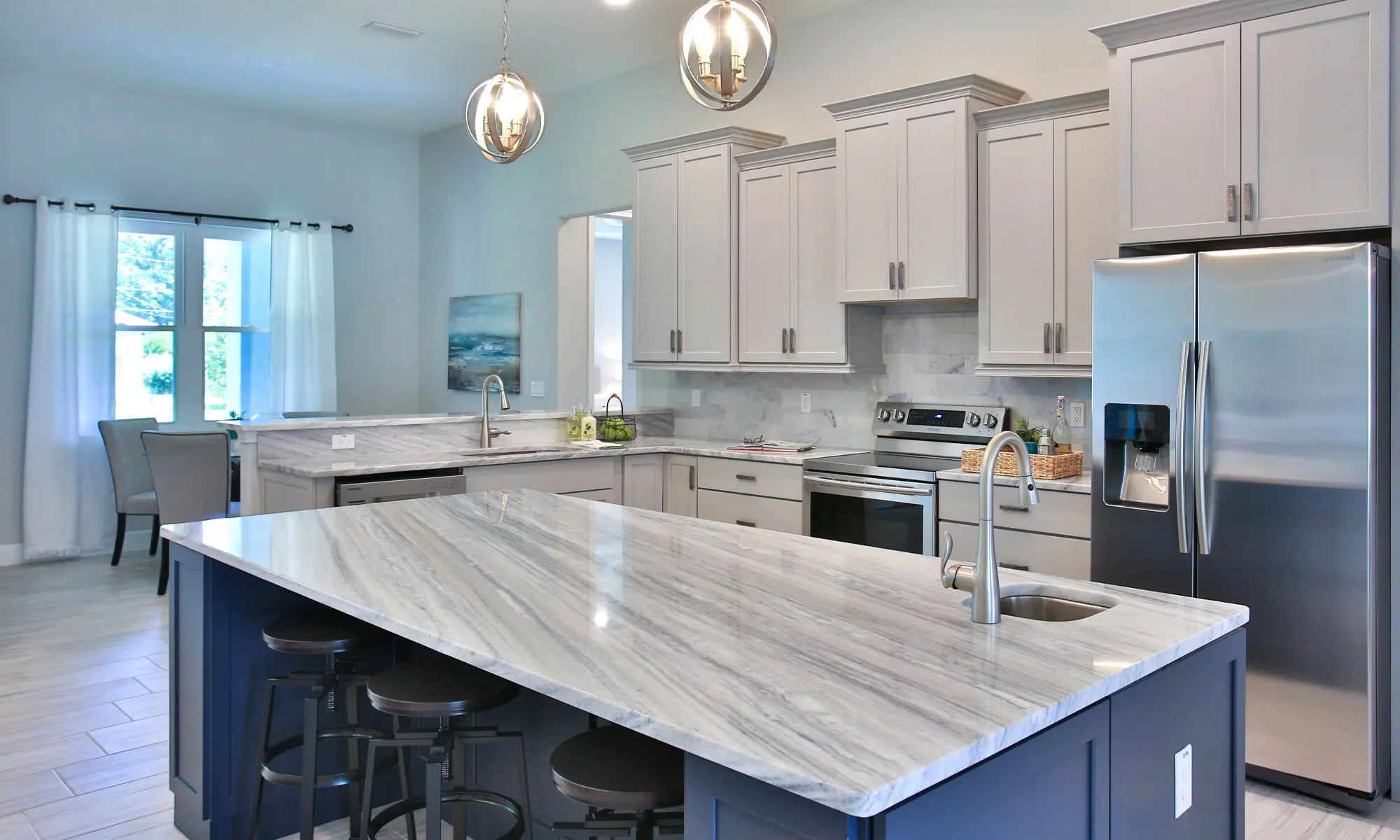 PROUD TO BE A MEMBER OF THE FOLLOWING ASSOCIATIONS