Custom Built Homes in Palm Coast, FL
Your home is a place to feel comfortable and confident, so it should speak to your needs and preferences. At Amaral Homes and Pools, we offer Palm Coast home construction services for buyers looking for a place that feels uniquely theirs. When you need dependable new home builders in Flagler County, Florida, make Amaral your first call.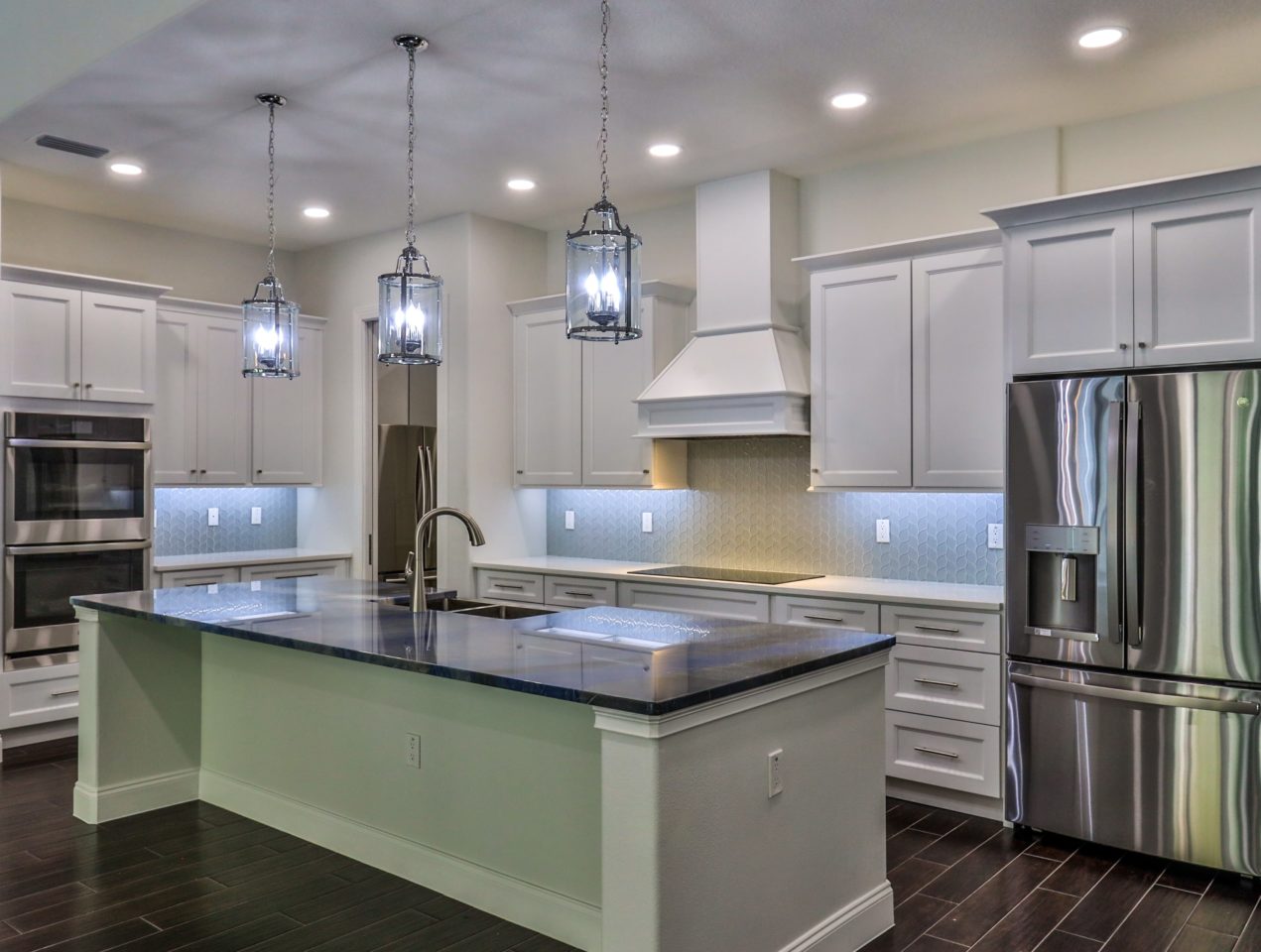 New Home Construction Since 1991
Our reputation for building outstanding quality homes is second-to-none in Palm Coast. Under the leadership of husband and wife Tony and Carla Amaral, we've finished dozens of beautiful home designs that leave our customers eager to move in. With 30 years of combined experience, our team is equipped to help you build or find the home of your dreams.
The Amaral team will be there for you at every step with comprehensive designing, building and brokerage services. We start by developing a transparent relationship with our clients. All your questions and concerns are important to us. We invest the time to get to know and understand what matters most to you so that we can be focused on your priorities.
Build Your Dream Home
At Amaral, we focus on quality and attention to detail to make your dream home a reality. We offer the flexibility to allow our clients to take the lead or give us as much creative freedom as they desire. We'll collaborate with you to develop a design around your needs and tastes. Then, we'll construct your home with both speed and precision.
When you choose Amaral, you'll always receive the most extensive personal attention. As Palm Coast's one-stop shop for real estate brokerage and contracting services, we familiarize ourselves with your situation to provide the best results for our clients. Work with Amaral for services from a friendly team committed to doing right by their customers.
IT STARTS WITH SMART DESIGN
New construction technologies have changed the face of building. Today we are able to provide our clients with unique material options that impact the design and features of the home. Providing sound information and guidance for your home design is as important to us as it is to you. We believe communication and sharing our knowledge is an important first step in the success of every new home we build.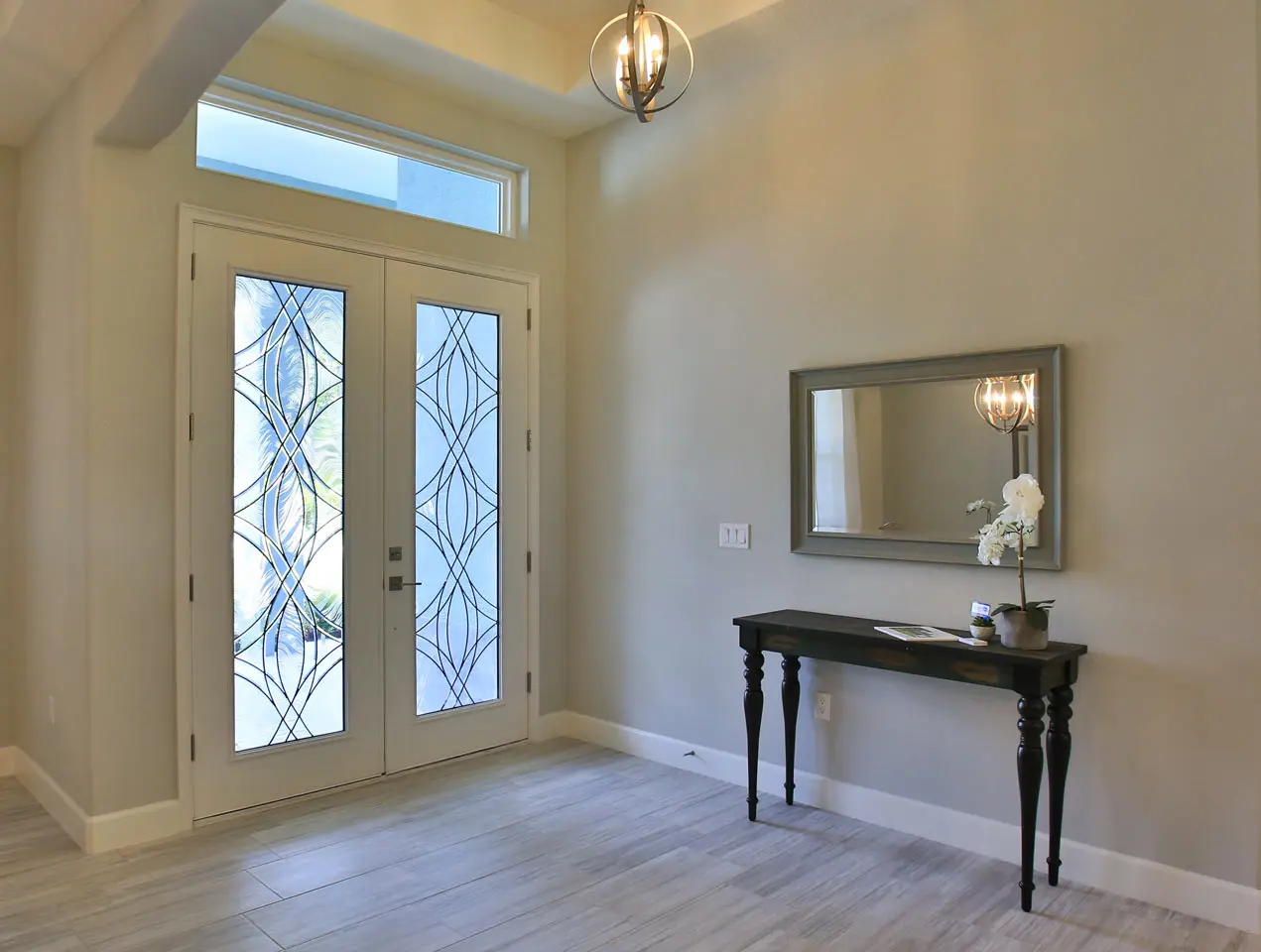 Flagler County Home Builders
Our commitment to each and every client is that we will make your new home construction an enjoyable and enlightening experience from start to finish.
Our Personalized Home Building Process
At Amaral, we make it easy to employ the custom home building services Flagler County residents need to feel the most pride in their properties. This is your home, and we want to ensure you love it. That's why we value your input in every step of the process.
Our process starts and ends with in-depth personal attention. We meet with our clients as often as needed to ensure we have a good foundation of communication. From there we build on idea-sharing to define goals that influence a successful plan for your custom home.
Benefits
What we consider standard features other builders call upgrades. Count on Amaral for quality projects completed at a competitive cost. We'll work within your interests and budget to design a unique home you'll love living in.
Why Amaral?
We are a certified state Building Contractor, a Licensed Roofer and a Licensed Pool Builder. Our certifications, experience and dedication to our industry show in every construction project we touch. Plus, we're a family-owned business with three decades of experience and are willing to give you the personal attention you deserve.
Personal Touch
We are a humble and hard-working family of builders. We understand that trust and communication is very important during the home building process. When you choose Amaral, we'll provide a personalized, one-on-one experience and ensure each feature meets the standards of your new home.
QUALITY WORKMANSHIP. BEAUTIFUL DESIGN.