Our reputation for building outstanding quality homes is second-to-none in Palm Coast. We start by developing a transparent relationship with our clients. All your questions and concerns are important to us. We invest the time to get to know and understand what matters most to you so that we can be focused on your priorities.
IT STARTS WITH SMART DESIGN
New construction technologies have changed the face of building. Today we are able to provide our clients with unique material options that impact the design and features of the home. Providing sound information and guidance for your home design is as important to us as it is to you. We believe communication and sharing our knowledge is an important first step in the success of every new home we build.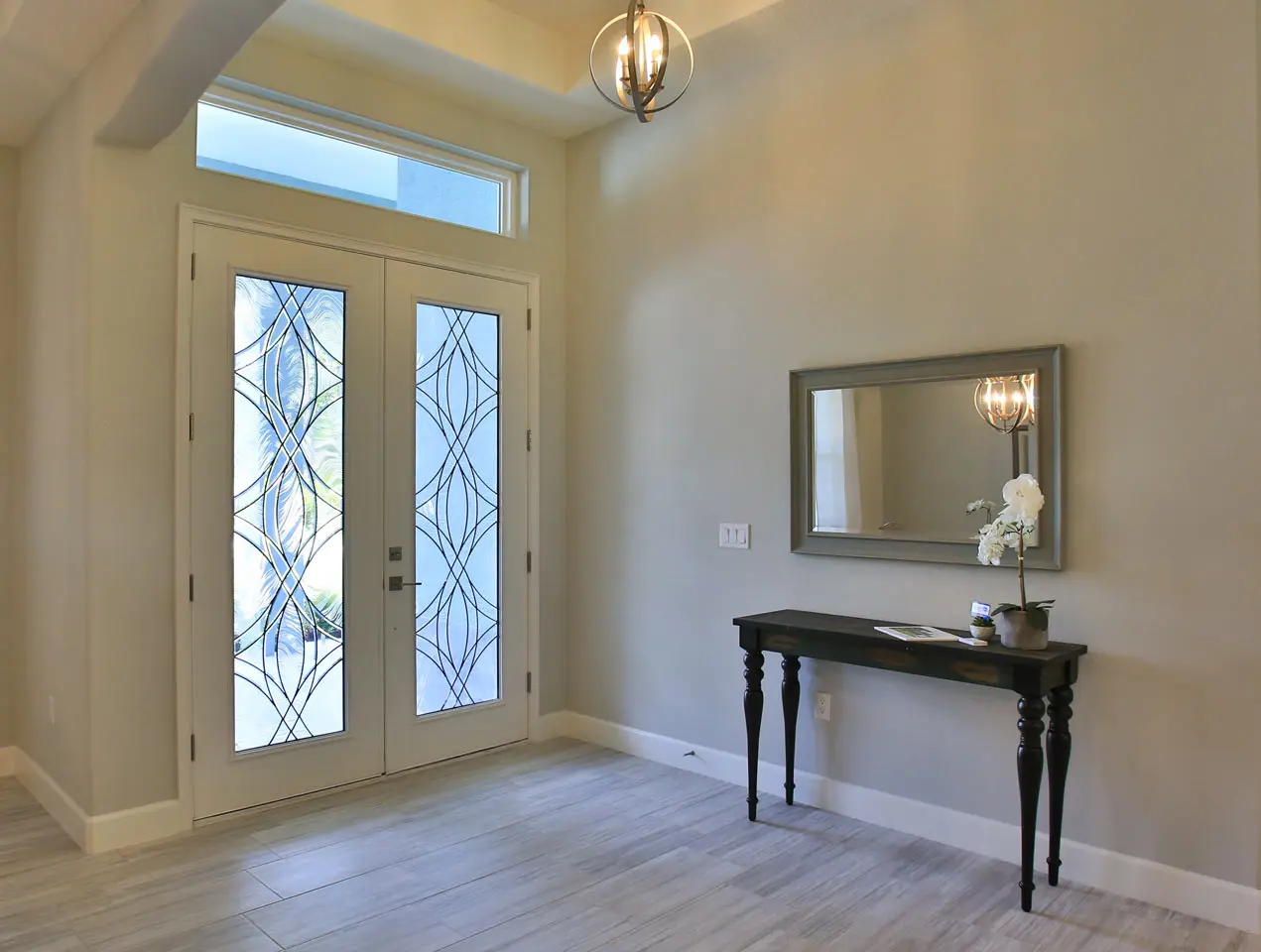 DEDICATION EQUALS SUCCESS
Our commitment to each and every client is that we will make your new home construction an enjoyable and enlightening experience from start to finish.
Our Process
We meet with our clients as often as needed to ensure we have a good foundation of communication. From there we build on idea-sharing to define goals that influence a successful plan for your custom home.
Benefits
What we consider standard features other builders call upgrades. Count on Amaral for quality projects completed at a competitive cost.
Why Amaral?
We are a certified state Building Contractor, a Licensed Roofer, and a Licensed Pool Builder. Our certifications, experience and dedication to our industry show in every construction project we touch.
Timing
We are a humble and hard-working family of builders. We understand that delivering your project without delay is very important.
QUALITY WORKMANSHIP. BEAUTIFUL DESIGN.