As a licensed roofing contractor in the State of Florida, Amaral Homes and Pools is fully equipped with an experienced in-house team to build your hundred-year roof.  We are the only contractor you need for your entire roof system.Your roof not only sets the tone for the look and feel of your home, it is an important structrual element that we take very seriously.
EXCEPTIONAL ROOF CONSTRUCTION
Amaral's roofing team sets a high standard for quality by using our own in-house crew for every roof we construct.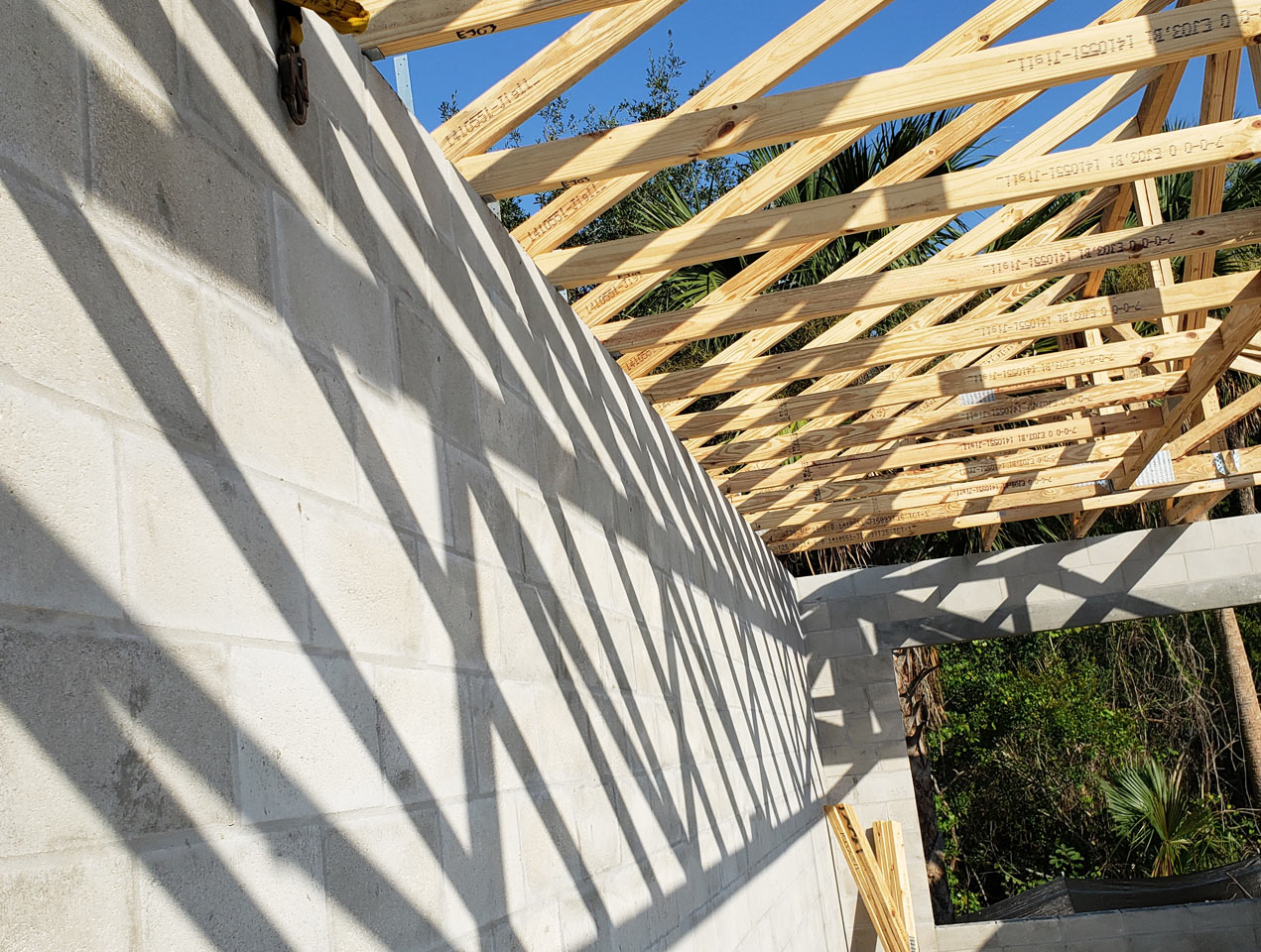 COMMITMENT TO SUCCESS
The Amaral advantage is based on our commitment to perform quality work and because we are genuinely engaged and respect the fact our customers put their trust in us.
Value
The resale value of homes with tile roofs is greater than those with shingles. Because we have our own in-house roofing crew, we can offer you quality materials and a very competitive price for your new roof.
Relationships
We take pride in building a trusting relationship with our customers. When your roof is finished our relationship is just starting.
Why Tile?
Tile roofs are rated 100 year roofs. They are available in a multitude of colors and styles, and are more energy efficient than traditional shingle or metal roofs.
Safety
Implementing safety measures for our customers and our crews is a top priority. We are fully insured and make sure every part of your project is done safely.
QUALITY WORKMANSHIP. BEAUTIFUL DESIGN.