Moving to Palm Coast, Florida
Looking for your dream home?
Explore one of Florida's paradises when you move to Palm Coast. You can join a supportive community of homeowners and make new friends while enjoying the quiet atmosphere of the town. Amaral offers new home construction in Palm Coast, Florida, and can help you settle in with home, pool and tile roof construction.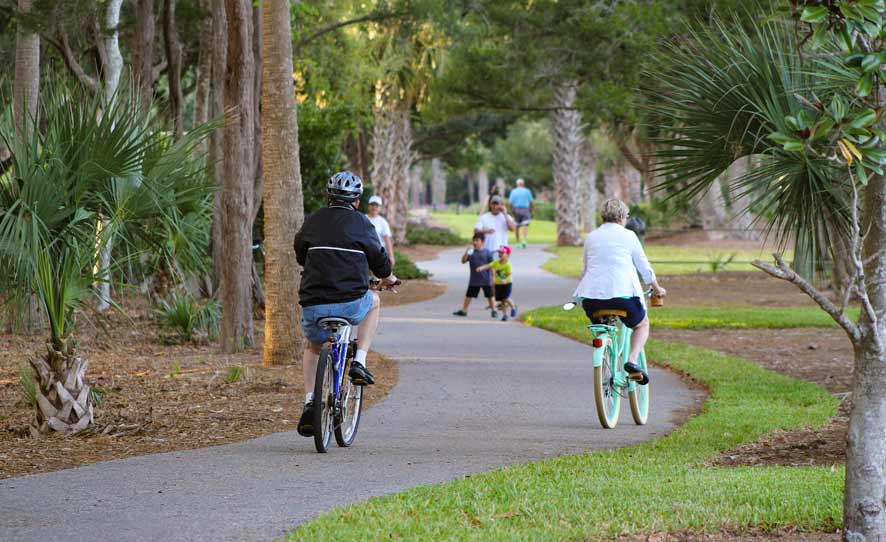 Reasons to Move to or Build a Home in Palm Coast
Palm Coast is a great place to live when you want to be on the quieter side of Florida. Here are just a couple of reasons why you might love to live in this area:
Outdoor activities: There are many parks and nature trails you can walk and bicycle through. You can also find plenty of beautiful areas to kayak and fish.
Location: Anywhere you live on Palm Coast, you are a short distance away from Flagler Beach. Additionally, Palm Coast is conveniently located near other popular cities, so you can visit with just a short drive.
Amaral is your one-stop shop for top property management and contracting services in Palm Coast, Florida. We provide several service offerings for our community in Palm Coast and the surrounding areas:
Benefits of Choosing Amaral
When you work with Amaral, you can experience the many benefits we offer. We are a state-certified contracting company with over 25 years of experience. When you partner with us, you'll work with an expert team tasked to design and build your home just the way you want it. We walk you through the process every step of the way so you understand what will happen and why.
We will show you pictures and physical locations of designs similar to your request. We are also happy to sit down with you and the architect to discuss any concerns or questions. When you work with Amaral, you work with the best realtors and contractors in Palm Coast.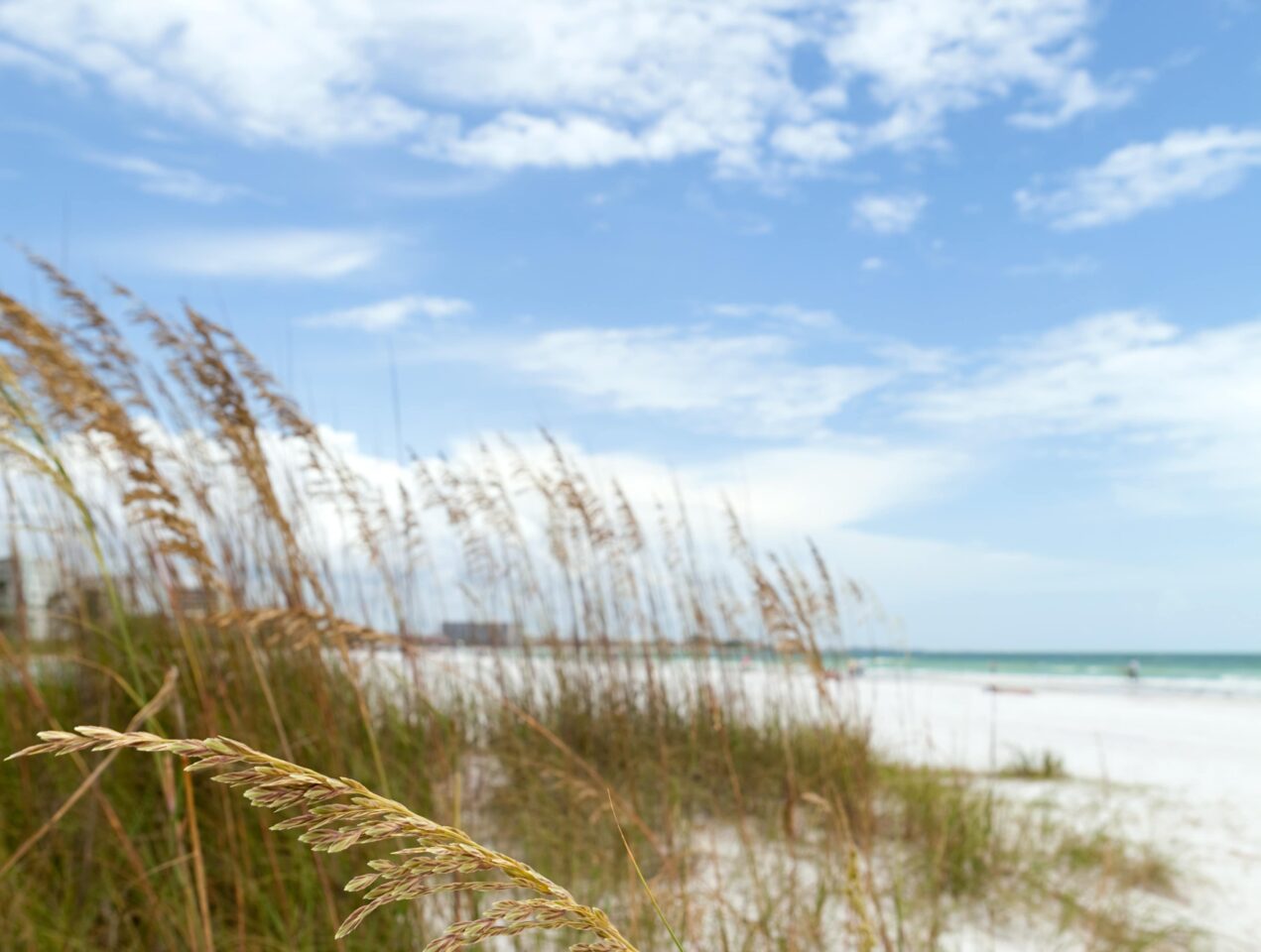 Are you planning to move to Palm Coast, Florida? Let Amaral help you find or build your dream home. You can call us at 386-447-5566 or complete a contact form to start planning your construction today.
QUALITY WORKMANSHIP. BEAUTIFUL DESIGN.