Moving to Beverly Beach, Florida
Ready to find or build your dream beach home?
If you're looking for a quiet town in Florida to settle down in, Beverly Beach might be the ideal place for you. Enjoy the easy access to public beaches from the comfort of a small community on the waterfront. Whether you're looking for a house in Beverly Beach or want to build your own home, Amaral can help.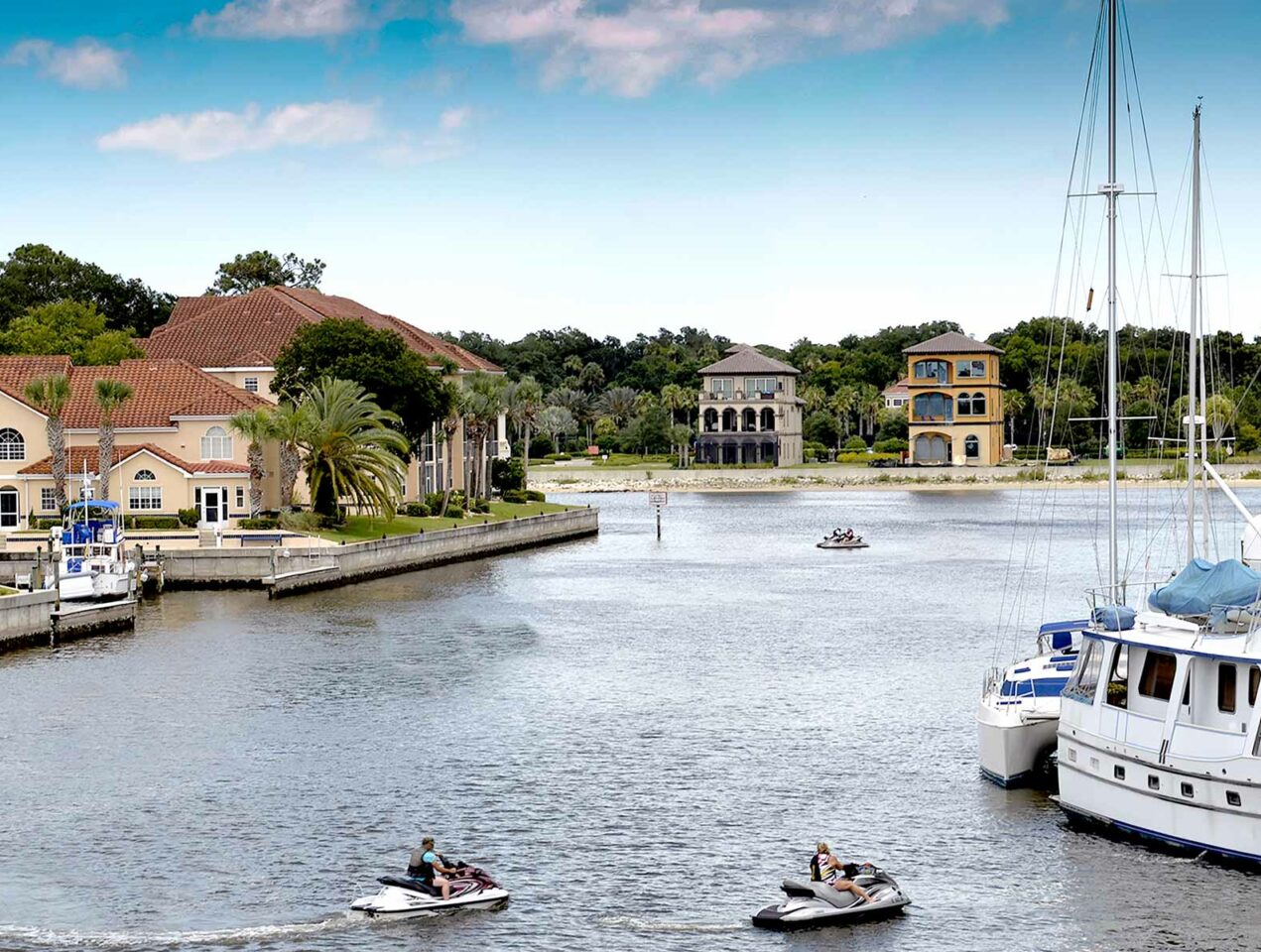 Why People Love Owning Homes in Beverly Beach
Beverly Beach is a small town that offers a mix of a rural and suburban feel. It's a half-hour drive to Daytona Beach or St. Augustine, so you can easily visit bigger cities. There are many nearby events hosted throughout the year, like Biketoberfest, festivals and NASCAR races.
Additionally, Beverly Beach is an excellent area for outdoor activities. Many residents take part in cycling, kayaking, surfing and boating. If you need a break from being outside, there are also local museums, art galleries, shops and cafes to explore.
Services We Offer in Flagler County
Amaral is your one-stop shop for residential property needs. We offer several services to help you create your dream home, whether you're modifying an existing property or building from the ground up.
Amaral Homes and Pools can provide new home construction, tile roof construction and new pool construction for Beverly Beach residents. We are a state-certified contracting company with over 25 years of industry experience.
In addition to building homes or adding pools, we can also assist with real estate processes through Amaral Property Management, our licensed property management and brokerage team. Whether you're looking for property to build on or to invest in, we can help.
Benefits of Choosing Amaral
With Amaral, you get to work with a team that values building a one-on-one connection with you. We ensure our clients receive all the help we can provide, which is why we offer all homebuilding services from one location. Our team will guide you through the process each step of the way so you can make educated decisions for your new home or pool.
We will gladly sit down with you and the architect for discussion if you have any questions. Helping you achieve your dream home is important to us, which is why we work with you closely to get every detail right.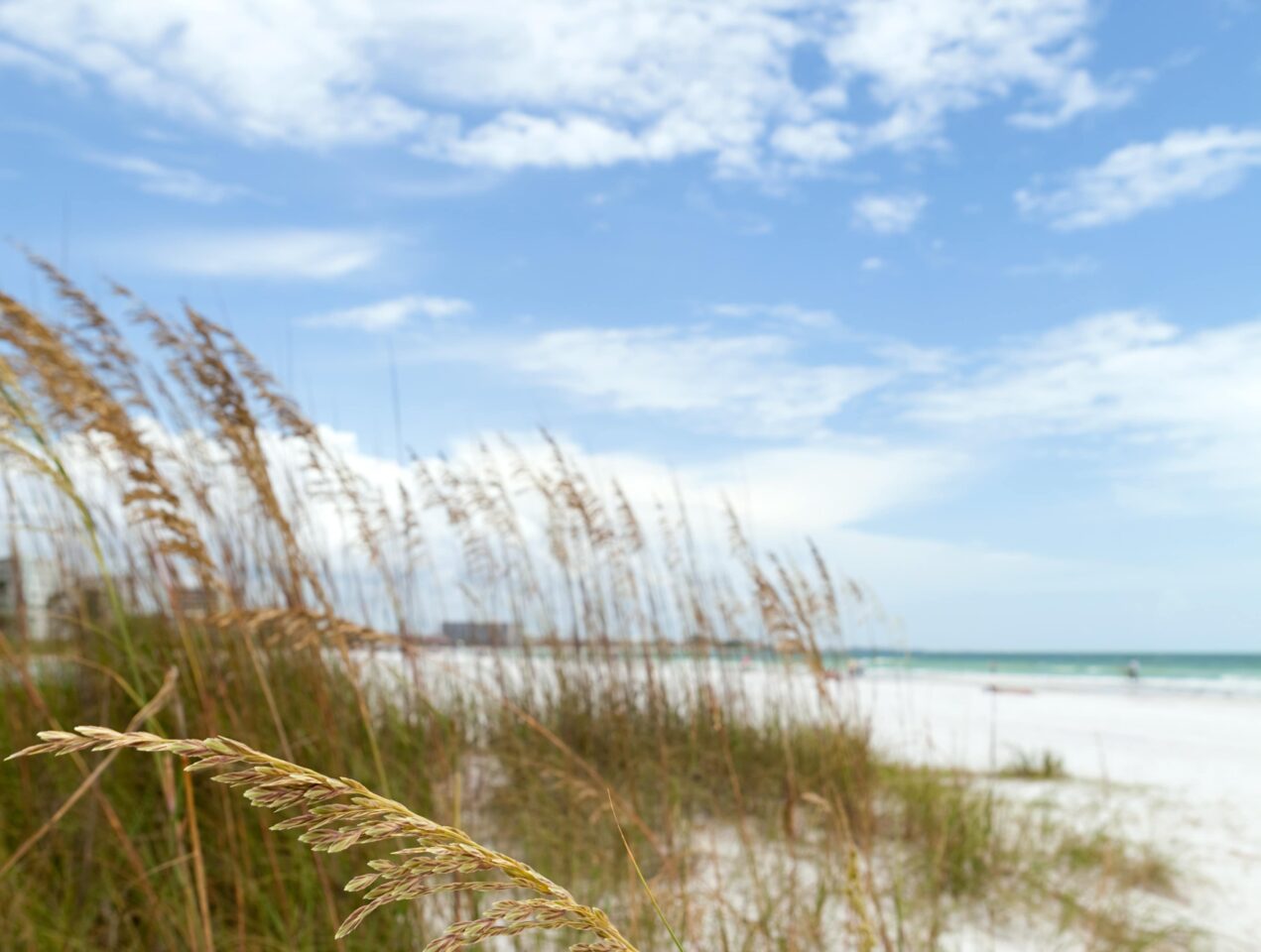 Book a Consultation With the Amaral Team
Are you ready to move to Beverly Beach or enhance your home with a new pool or roof? Get help from the best contractors and realtors in Beverly Beach, Florida. Call us today at 386-447-5566 or complete a contact form to schedule a consultation and discuss your construction or property management needs.
WE MAKE THE HOME BUILDING PROCESS EASY.