Offering New Home Construction & Real Estate Services to Palm Coast, FL
We offer a unique mix of home construction and Real Estate services to our customers that can help you with every aspect from the purchase of the property, through construction and if desired, rental and property management. We provide many value-added services that are unique to our team. We hold multiple licenses providing added confidence when customers are faced with the important decision of choosing a contractor or agent.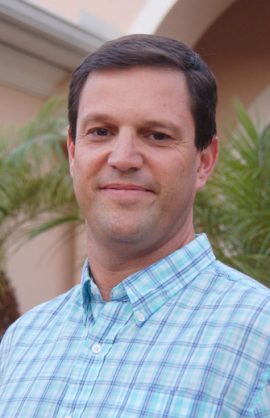 ANTONIO AMARAL, JR
LICENSED CONTRACTOR | BROKER
"I really enjoy putting the puzzle together. The entire process from meeting clients for the first time to building the client's dream home is my dedication."

~Tony Amaral
Antonio 'Tony' Amaral Jr. holds multiple active licenses in the State of Florida. His active credentials include:
Florida Certified Building Contractor License CBC058062
Florida Certified Roofing Contractor License CCC058004
Florida Certified Pool/Spa Contractor License CPC056863
Tony is also an actively licensed Florida Real Estate Broker.
Tony Amaral, Jr. grew up in Flagler County.
He attended Flagler Palm Coast High School and Embry Riddle in Daytona Beach.
When Tony was 13 years old, he started working for the Amaral family construction business sweeping floors. Over the years he learned and grew to love the industry of home construction and decided to make it his dedication.
Tony is committed to continuing his education, he believes there is always time to learn something new and more importantly to share it. I look at every project as a puzzle waiting to be solved and I am dedicated to making the experience for our clients a special one.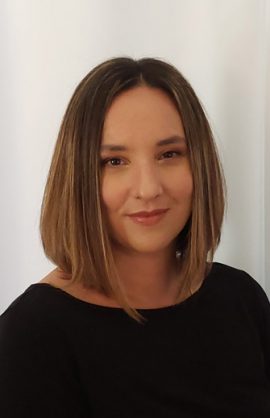 CARLA AMARAL
"I would love to live in a world full of beautiful homes, books that come bundled with chocolate and a force field around my refrigerator door that repels sticky-fingered children."

~Carla Amaral
Carla is a licensed realtor and co-founder of Amaral Property Management, LLC and Amaral Homes & Pools, LLC.
She enjoys making people's wishes come true. There is no better satisfaction than seeing someone's face when they walk into their future home. She started both companies with her husband to be able to provide a place where all your real estate needs could be met. They can help you find the lot, build your home, list and sell your home, rent your home or investment property.
Carla's favorite part of building is helping her clients design their homes.
The greatest benefit of building is being able to get features that are important to you. She loves designing creative elements that reflect her client's personality. She is lucky enough to have an ingenious husband who, after giving her the look, can take her two-dimensional idea and bring it to life. When she is not shuffling paperwork or showing homes, you can find her whipping up delicious treats, driving the kids or trying unsuccessfully to remove fingerprints from the refrigerator".
HOW CAN WE HELP YOU?
We are happy to provide information on our home construction or property services.
PROUD TO BE A MEMBER OF THE FOLLOWING ASSOCIATIONS