Moving to Bunnell, Florida
Ready to find or build your dream home?
Looking to become a resident of the Sunshine State? Consider a move to Bunnell, Florida to enjoy the beautiful weather, friendly residents and easy access to Flagler Beach. Amaral has you covered if you're looking for a house or want to build one in Bunnell.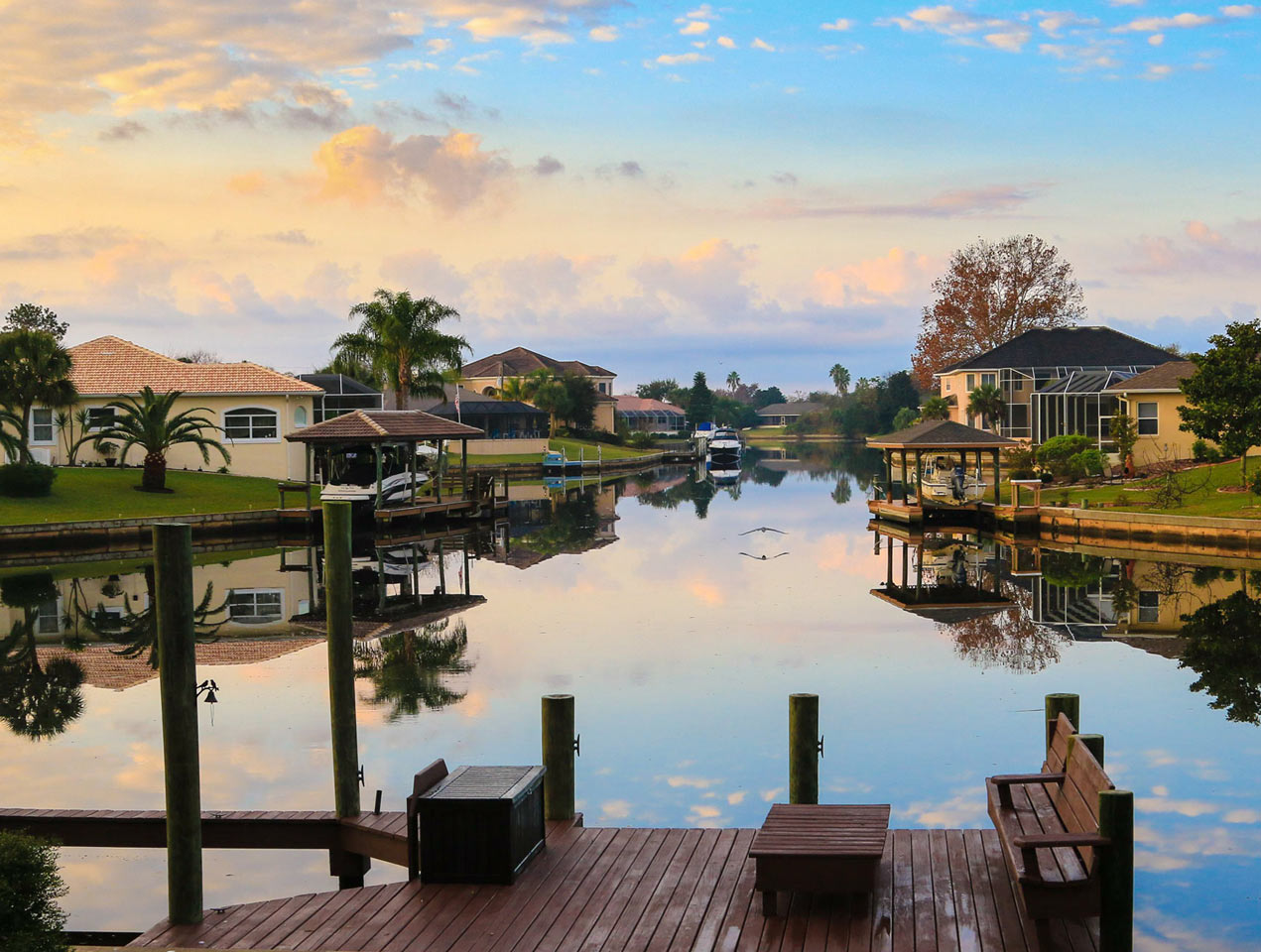 The Advantages of Living in Bunnell
There are many reasons why residents of Bunnell, Florida, love this charming town. With its population of around 3,000 people, Bunnell has a rural feel that contributes to its tight-knit, friendly community.
If you love to get out and explore, Bunnell is near several beautiful parks, and nearby Flagler Beach offers opportunities for fishing, kayaking and spending time in the sun.
If you live in or are planning to move to Bunnell, Florida, the Amaral team can help you build a house or enhance your current home. We are your one-stop-shop for all home construction, real estate and property management needs.
At Amaral Homes and Pools, we provide new home construction, tile roof construction and new pool construction for residents in and around Bunnell. We are a state-certified contracting company with over 25 years of experience building and improving homes and pools.
In addition to construction, our fully licensed real estate brokerage firm, Amaral Property Management, can help you find the perfect lot to build your home. We also offer services to help investors buy, sell and manage their property investments. When you work with Amaral Property Management, you'll receive knowledgeable support from the best realtors in Bunnell, Florida.
Benefits of Choosing Amaral
At Amaral, we value giving our clients the highest quality of services. When you come to us for a consultation, you'll receive our undivided attention. We want to ensure you get the home or pool of your dreams, so we appoint one team to work with you exclusively. Our team will work one-on-one with you throughout the entire process, from consultation to the final construction touches.
If you are unsure how part of your design will look, we can provide photos or show you similar examples of your idea implemented in physical locations. We will happily sit down with you and the architect to discuss your plans and any questions. We also have various pre-designed home plans you can choose from.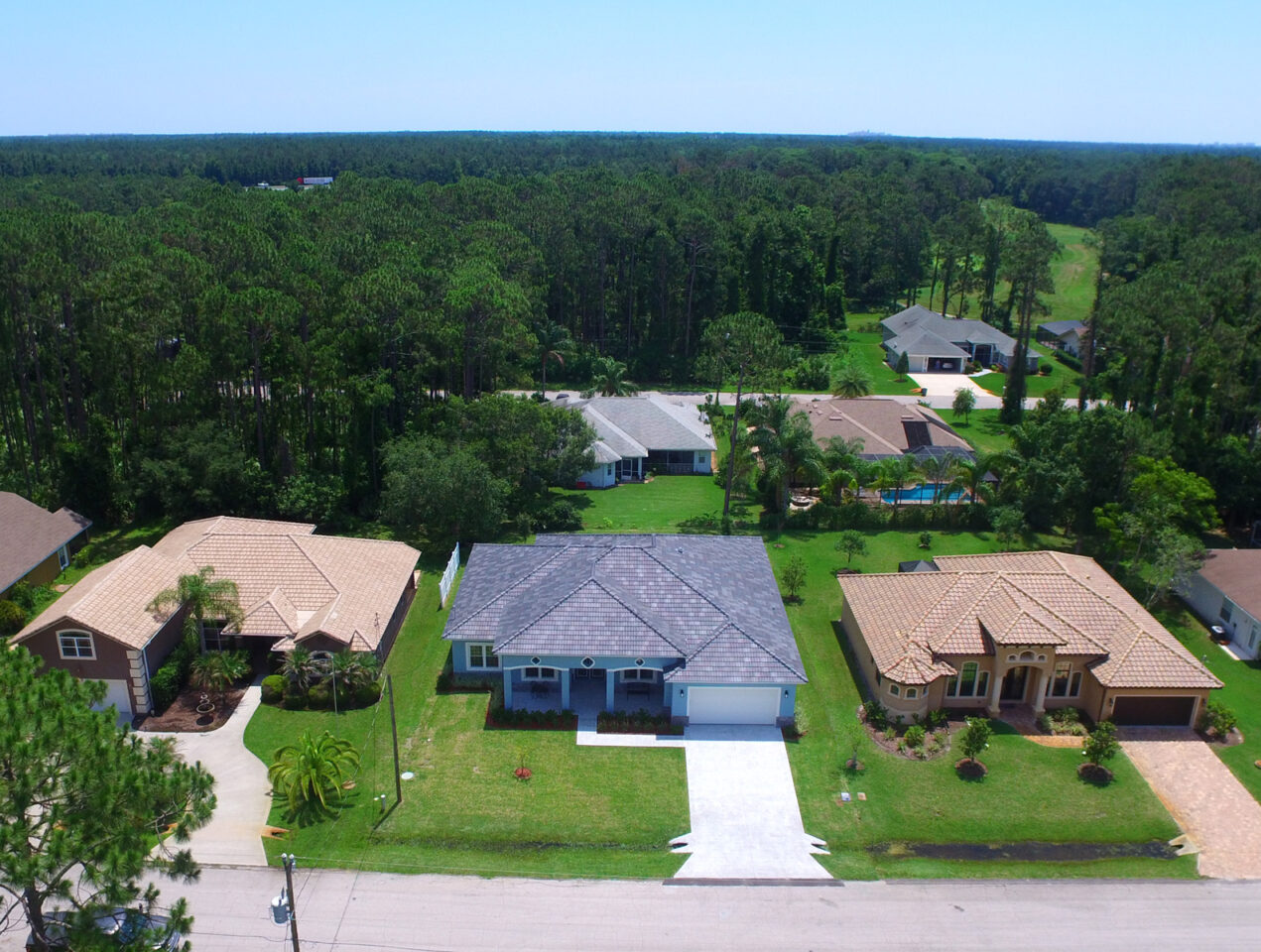 When you have your home or pool plans ready, reach out to Amaral. We can help you build your dream home or find new properties to invest in. To take advantage of Amaral's quality home construction and real estate services, call us today at 386-447-5566 or fill out a contact form.
ONE-STOP-SHOP FOR BEAUTIFULLY DESIGNED HOMES.