FOCUSED ON YOUR PRIORITIES
We provide a large spectrum of full-service property management to our clients. We can support your investment property by finding the right tenant, charging a low flat rate commission, providing cost-effective maintenance, handling bills, deposits and more.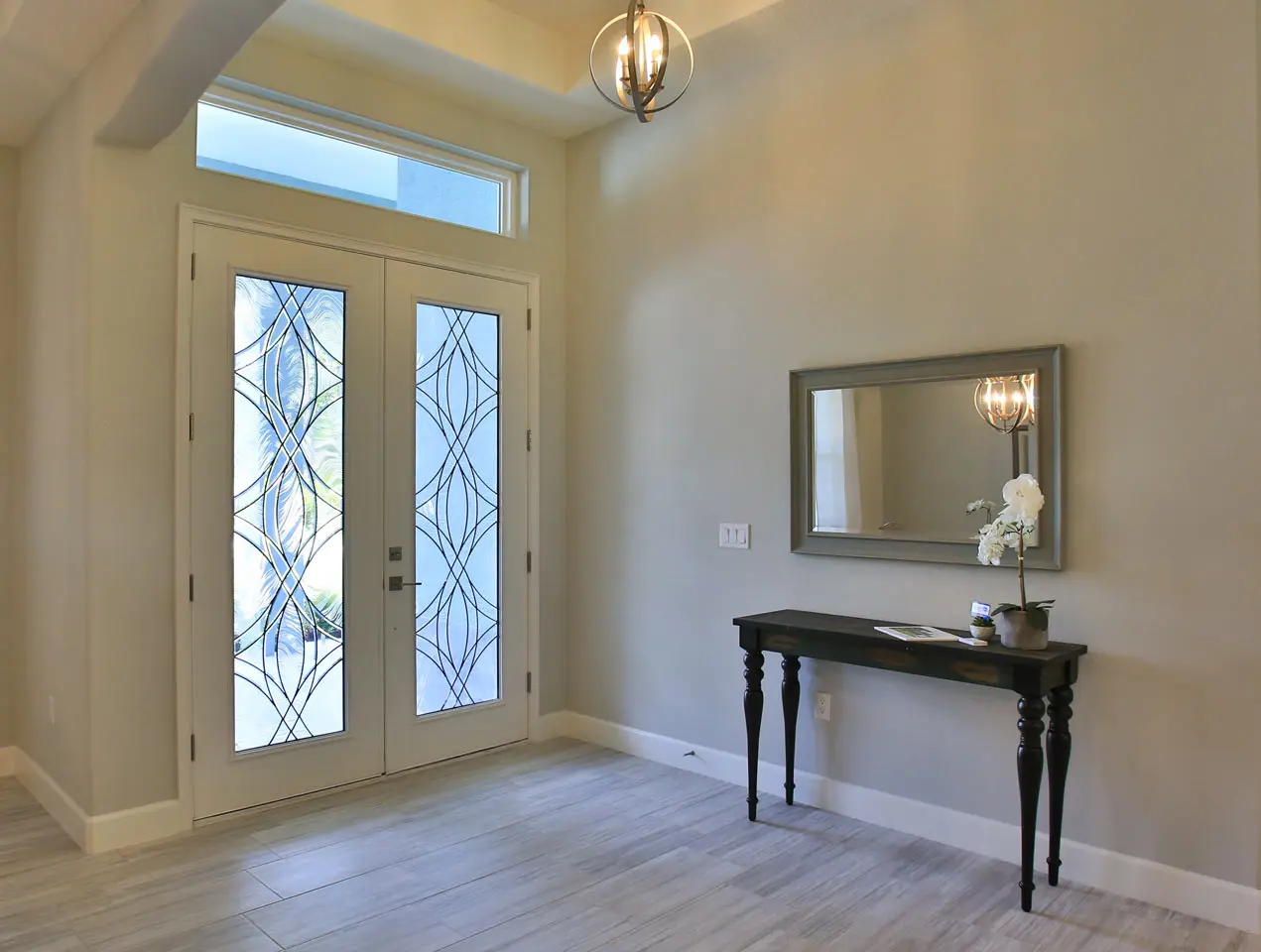 WHAT WE DO FOR YOU
Below are just a few of the advantages of using the Amaral team to help you with your investment. Whether it's a short or long term arrangement.
Competitive Fees
We only charge a flat rate of 10% of the monthly rent. This fee covers all expenses for the property management services.
Property Maintenance
Because we are licensed contractors we can assess at no charge any maintenance issues that arise and either fix them ourselves or contract the service provider.
Tenant Acqusition
We will list your property, personally interview and background check all prospective tenants.
Collections & Accounting
You don't need to worry about collections. Your monthly rent will be paid by Amaral. We include a monthly statement and end of year 1099 for your convenience.
Buy Now. Move in Later! Take advantage of the low interest rates and strong rental market.