Moving to Flagler Beach, Florida
Looking for your dream beach home?
Are you moving to the Sunshine State? Flagler Beach is a beautiful coastal community perfect for settling down. Amaral can help you find a home or build your dream house in this vibrant area.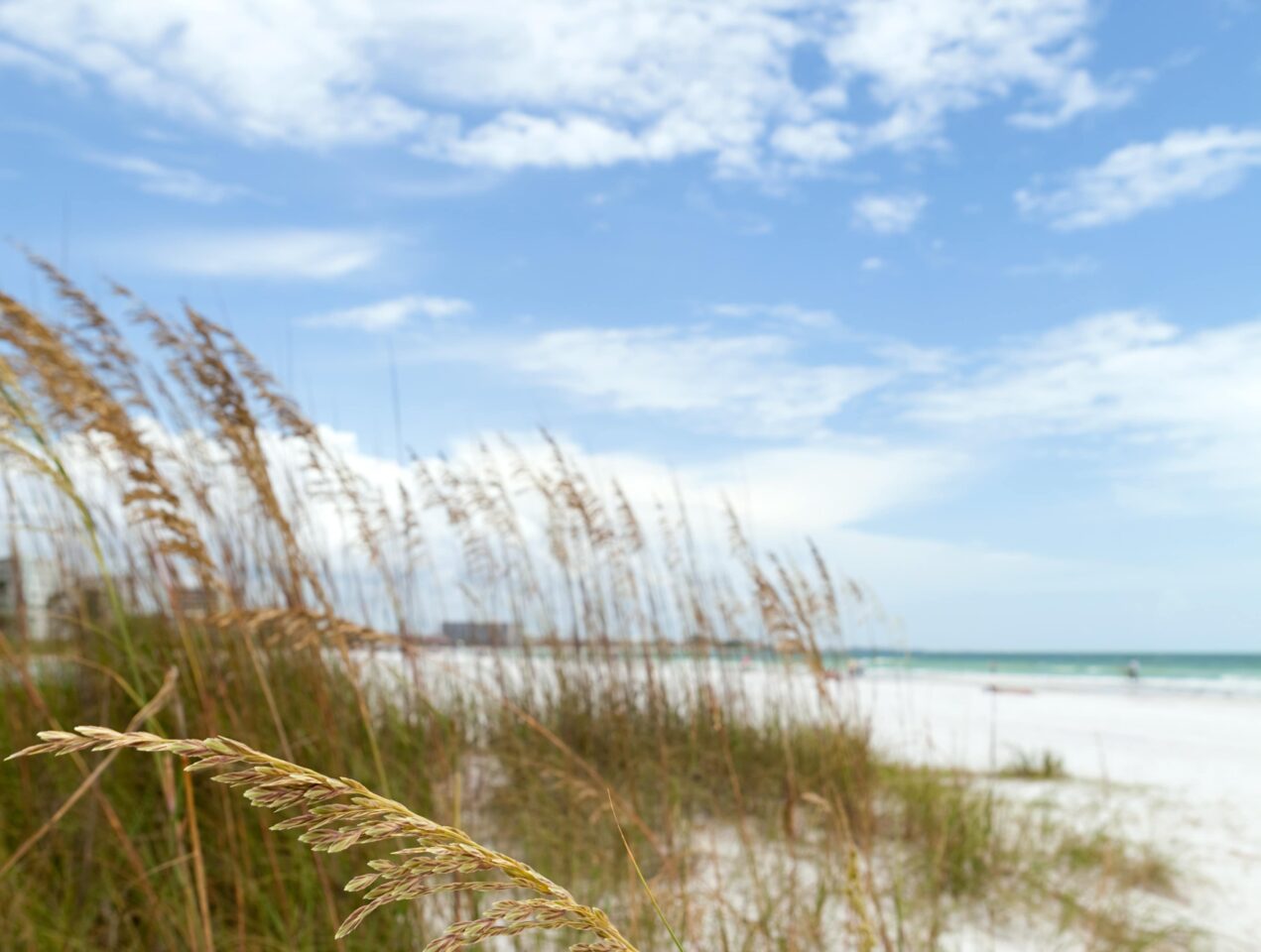 Reasons to Move to or Build a Home in Flagler Beach
Enjoy living in a suburban city on the beach when you move to or build a home in Flagler Beach, Florida. You can join a community of friendly residents and travel through town to check out the vast selection of restaurants and shops, then hit the beach to soak up some sun.
Prefer a wilder experience? Flagler Beach is great for the outdoor enthusiast, offering plenty of opportunities to go fishing, kayaking or hiking in the parks and nature trails.
At Amaral, we provide several services for your housing needs. We have teams dedicated to providing construction and real estate services in Flagler Beach and the surrounding communities. Amaral Homes and Pools will work with you to design and build your new home. We provide residential tile roof, new pool and new home construction throughout Flagler County.
When you work with us, we ensure you get the most out of your property. A new tile roof or pool can be the perfect accent to your home, and these additions often make a substantial addition to your property's value. We can even build your home from scratch to meet all your expectations.
Amaral also has real estate and property management services. Amaral Property Management can help you find the best property for building a new home in Flagler Beach. If you want help making investments, we can also assist with the buying, selling and managing of investment properties. We'll give you detailed assessments and make quick repairs whenever you need them to ensure your property retains its value.
Benefits of Choosing Amaral
When you choose to work with Amaral, you can expect the top property management services in Flagler Beach, Florida, along with high-quality construction and real estate services. We value building a strong connection with our clients, which is why you'll work with the same team from the beginning to the end.
Our full-service capabilities mean you can discuss availability, realtors, mortgages and construction at the same time. We will gladly meet with you and your architect to discuss your options.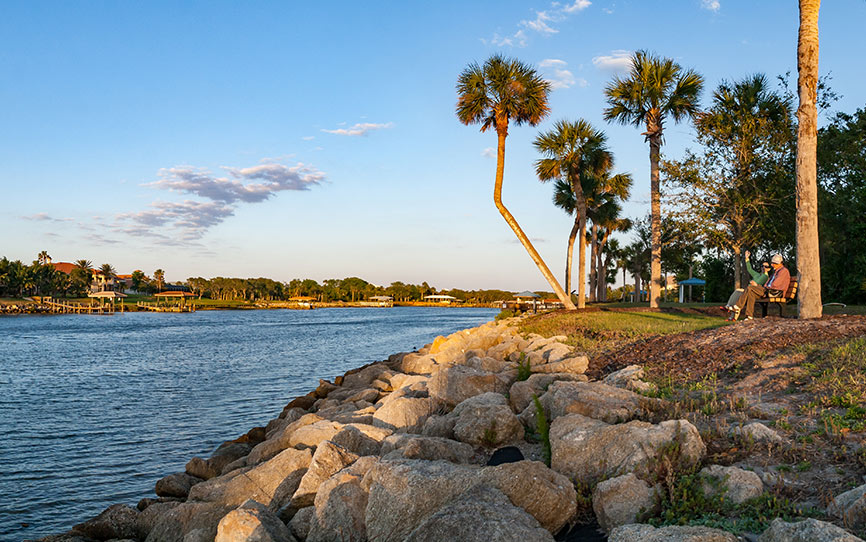 Amaral is your one-stop-shop for residential real estate management and construction. We can help you build the home of your dreams and find potential property investments. If you're ready to start finding or building a new home, call the best realtors in Flagler Beach at 386-447-5566 or reach out online today for a consultation!
ONE-STOP-SHOP FOR BEAUTIFULLY DESIGNED HOMES.