Representing you with your lot purchase, sale or rental of your home starts with knowing the community and the value of real estate properties. As long-time residents of Palm Coast, Florida we are able to provide rich insights about the various sections of the city. We know it's history and its progress over the past  decades. We openly share our knowledge with our clients.
SMART INVESTMENT. A BEAUTIFUL PLACE TO LIVE.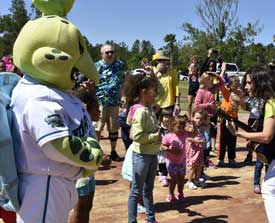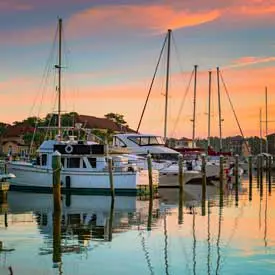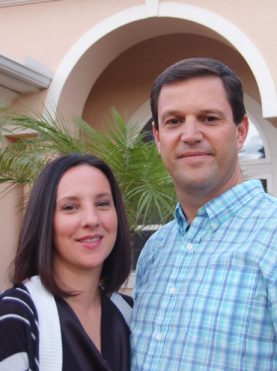 Power of our dynamic team. As a state of Florida Licenced Real Estate Broker and licensed REALTOR® we are able to provide our clients with complete and competitive Real Estate services. We can handle the sale, purchase, and rental of properties, providing our clients with a distinct advantage in negotiations and commission fees for transactions.
"We believe communication and sharing our knowledge is an important first step in the success of buying, selling or leasing your house."